Rudra, known as an avatar or form of Lord Shiva, and is associated with all that is to do with success, prowess and protection. Lord Rudra, or the Rudraavatara, is considered the strongest of the strong, the mightiest of the mighty and the greatest protector.
Worshipping Lord Rudra by means of the Shatarudra Homa can usher in life-changing effects, including a complete cleansing of one's aura, life security, well-being, positive-outlook and prosperous future.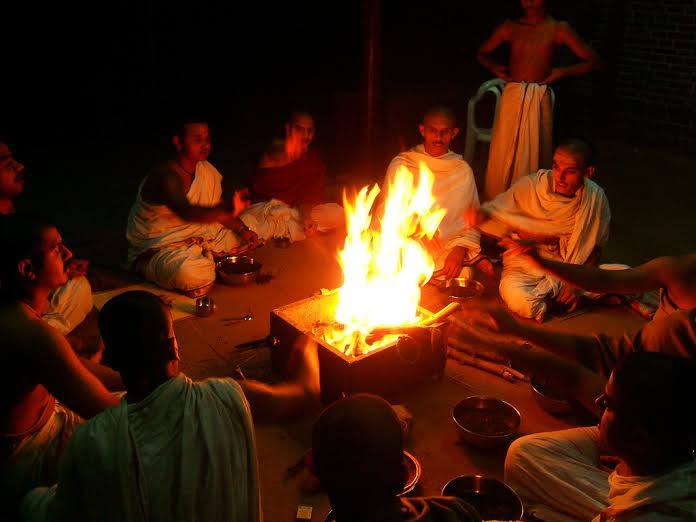 The ritual will harness the power of Lord Rudra himself, invoking sacred chants of the Yajur Veda, for overall success and to get rid of all negativity, remove obstacles in relations, thoughts and success.
Benefits of Shata Rudra Homam
Ultimate cleansing of Body & Mind
Handle multiple obstacles with courage
Wish fulfillment and life security
Victory over death and good health
Get rid of bad karmas.
Solution for problems related to Self, Family, Business, Health & wealth and strong relationship with all members of the family.
How to perform Shata Rudra Homam?
The time needed: 4 hours
Following are the steps in Shata Rudra Homam:
Rudra homam sankalp
Vinayak Puja
Navagraha avahane
Navagraha kalasha sthapane
Rudra homam kalasha sthapane
Ritvik varnane
Rudra Homam Jap
Rudra Homam
Purnahuti
Madhu parka dash daan
Prasad Vitrane
To Know more about Shata Rudra Homam contact:
Gokarna Rudragaya Temple
Near Bus Stop, Prasad Nilaya
Road, Gokarna, Karnataka 581326
https://goo.gl/maps/NHNtUSBJVPeHQkyf6
Email: gokarnarudragaya@gmail.com
Phone: +91-9448952126, +91-9738758223