Sudarshana Homa or Sudarshana Homam is a Hindu ritual involving fire. Participating in Sudarshana Homam helps a person destroy negativity, gives him victory over the enemies, and protects against the evil eye. The homam grants purification and helps in restoring energies and health. It also promotes success and provides deep levels of purification.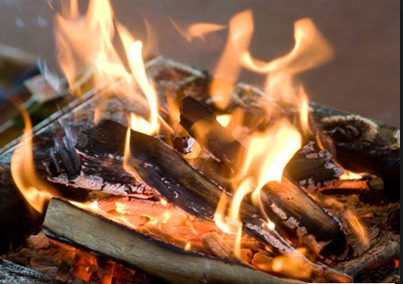 Sudarshana Homam Benefits:
Enlightens with positive energy
Helps to combat all activities of enemies directed towards a person or members of family
Relieves from worries and sufferings caused by bad elements
Cure from diseases and improves overall health condition
Avoids misunderstanding and separation among family members
Sudarshana Homa for 10 factors
Death
Separartions
Trap
Quirks
Mantra
Tantra
Poison
Prayoga
Abhichara
Deceptions
How to perform Sudarshan Homam?
The time needed: 3 hours.
Sankalp
Vinayaka Puja
Kalasha sthapane
Kalasha pooja
Sudarshana Jap
Sudarshana Homam
Poornahuti
Prasad vitaran
To Know more about Sudarshana Homam contact:
Gokarna Rudragaya Temple
Near Bus Stop, Prasad Nilaya
Road, Gokarna, Karnataka 581326
https://goo.gl/maps/NHNtUSBJVPeHQkyf6
Email: gokarnarudragaya@gmail.com
Phone: +91-9448952126, +91-9738758223